It goes without saying that the bait you use makes a big difference to how successful you are at landing carp on the bank. With so many bait companies to choose you should have no problem finding one that can provide you with the bait you need for a successful fishing trip.
For most this usually involves experimenting with a whole load of brands and bait types until you find a few that you are happy with. Personally, I have tried many brands over the years and with varied results.
In addition to the well-known carp bait companies such as CC Moore and Mainline there are some excellent small bait suppliers out there aswell. Many of these smaller companies have a wealth of experience and prices that are hard to ignore.
CC Moore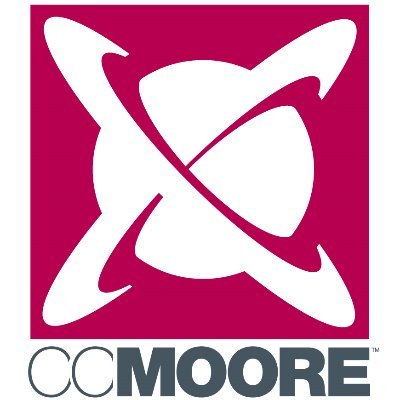 Since 2011 CC Moore has being producing some of the finest carp baits in the industry. Before entering the bait market, the company already had a wealth of experience in the animal feed industry giving them an edge over many of their competitors.
Working with highly skilled anglers to create their products and with the knowledge they already have has helped them to stand out from the crowd.
CC Moore aims to produce innovate products that form the forefront of bait production, all of which demonstrate excellent value for money. All of their products have an excellent track record on the bank side, meaning that time and time again anglers and fish alike keep coming back for more.
Stock:
Dynamite Baits
Established in 1998 in Nottingham, Dynamite baits have established themselves as one of the most recognisable carp bait and coarse fishing bait brands in Europe. It is safe to say that there aren't many of us that haven't used their boilies on the bank at some point.
Whether you're after boilies, pellets, ground-baits or liquid additives, you can be sure that Dynamite Baits have something that will help you catch more fish.
Stock:
boilies
pop up's
glugs
particles
Mainline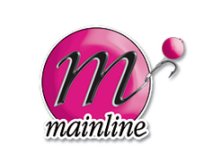 During any conversation about carp bait it won't be long until Mainline is mentioned. Mainline Baits are without doubt one of the very best carp bait companies there is.
Boilies, Base Mixes, Flavours and Additives, Pellets, Groundbaits, Particles, Liquids and of course an extensive range of Hookbaits to match! The Mainline Baits range of products covers every situation, with everything you could possibly need!
Stock:
boilies
pop up's
particles
base mix
Carp Particles
Carp Particles UK proudly produces only 100% natural products, meaning that no chemicals are used in any of the products. Since it was acquired by new owners in 2018 the company has improved their production process to remove any possible issues with bacteria, viruses or chemicals/products from their products.
Stock:
Mistral Baits
Mistral Baits started out over 30 years ago in a rented cowshed making carp fishing baits for local bait shops. Since then they have gone on to acquire a modern factory and produce boilies for other brands as well as their own high quality carp baits.
Stock:
Pukka Squirrel Baits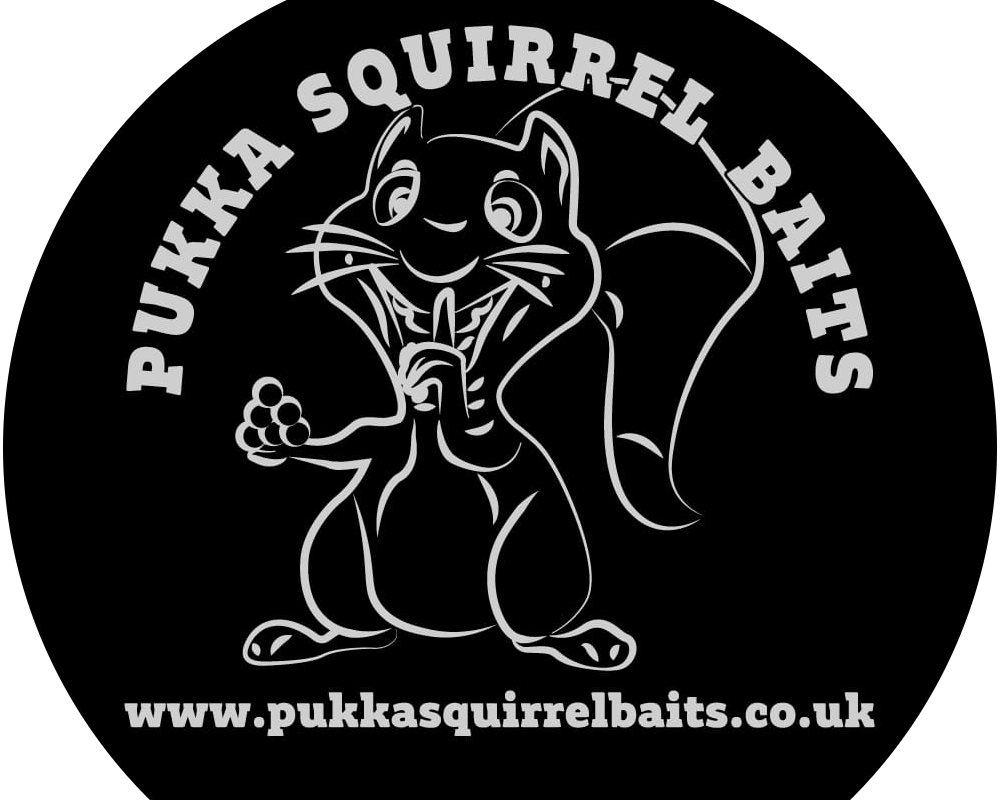 Established in 2012 Pukka Squirrel Baits pride themselves on their 100% proven natural and fresh ingredients. There are no preservatives, artificial colors or artificial ingredients used in any of their baits. With a wealth of carp knowledge they have managed to produce numerous baits that carp fish seem to love all year round
Stock:
Kent Particles
The carp bait from Kent Particles are freshly prepared or rolled and delivered to your door. All of their boilies are made from the highest quality ingredients and are all hand mixed and hand rolled to give the best results possible.
Stock:
boilies
particles
pellets
groundbaits
enhancers
Nash Tackle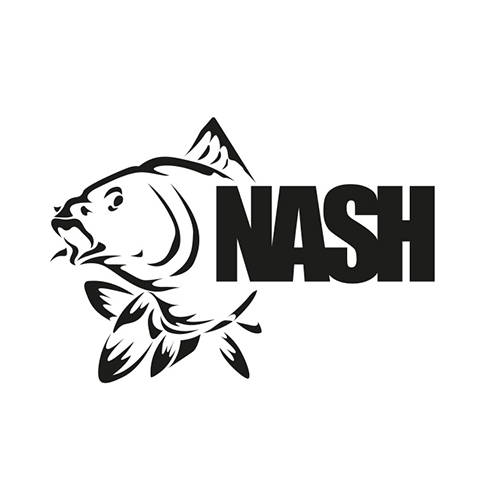 There isn't a carp angler that hasn't heard of Nash Tackle. Based in Essex, Nash tackle have a wide selection of bait to choose from and are considered one of the big players in the carp bait world.
Stock:
boilies
pellets
groundbaits
hookbaits
liquids
additives
AA Baits
AA Baits are based in Birkenhead in the North West and have a good reputation for producing top quality carp fishing bait. They regularly have offers on that will save you a bundle.
Stock:
boilies
pellets
particles
additives
base mix ingredients
DNA Baits
DNA Baits are located in Goole and offer a range of high-quality boilies, both freshly frozen and shelf life, at a competitive price that have been proven to catch carp – and lots of them!
Stock:
boilies
groundbaits
hookbaits
liquids
pellets